Universal® products provide solid design and innovation, with a proud 40 year heritage as a fitness industry leader. Committed to making quality fitness equipment work as hard as you do.
QUALITY FITNESS EQUIPMENT THAT WORKS AS HARD AS YOU DO
The Universal® Power Pak® dumbbells provide you with a whole new exercise technology that's easy to master and gives you dramatic results. The patent-pending SelectTech® weight selection technology lets you choose from 4 to 45 lbs with the turn of a dial.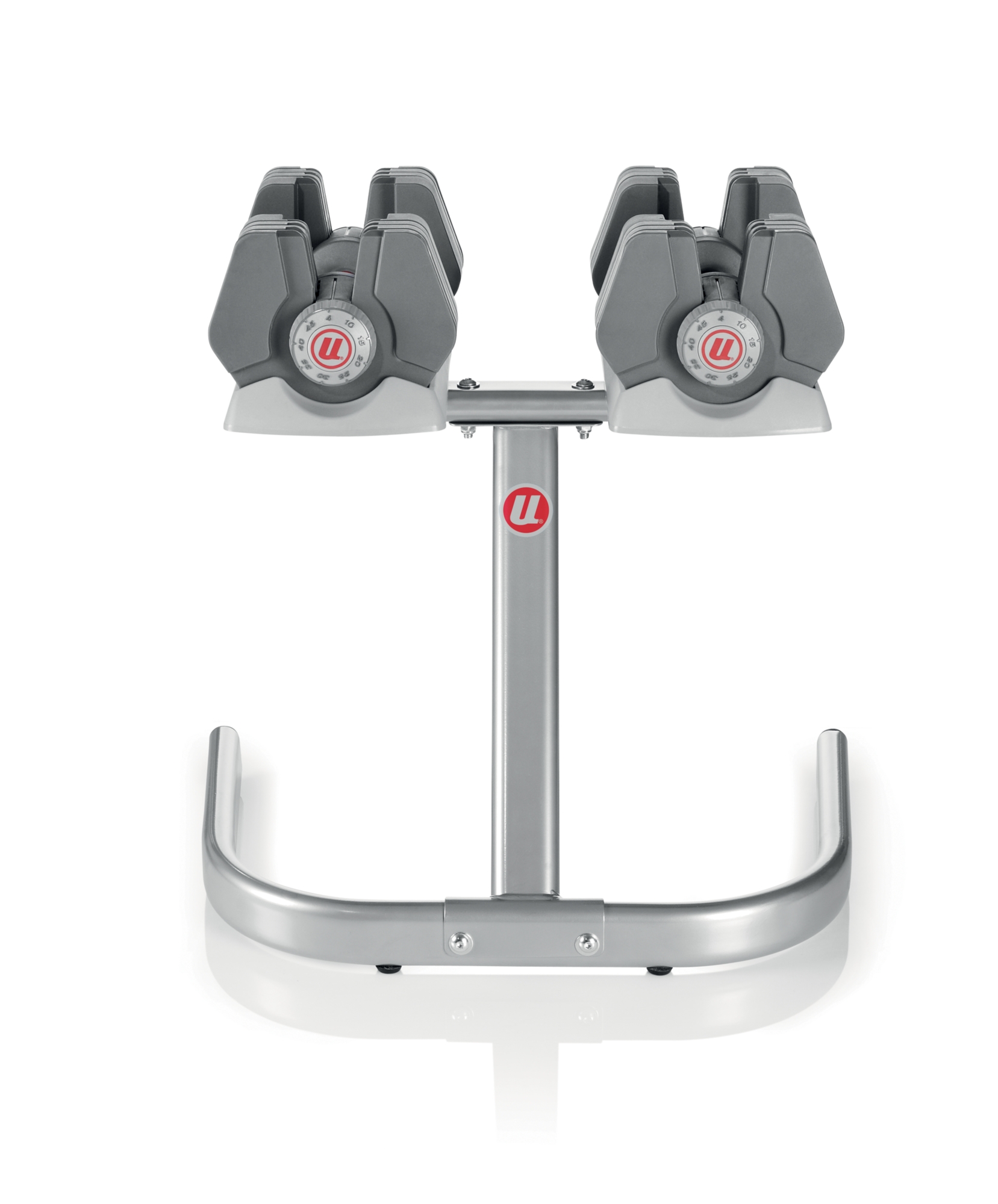 Universal® Power-Pak® 4-45 Dumbbell & Stand
With a heritage born in the sands of infamous 1940s era Muscle Beach, the Universal brand's mantra is the same today: simplify strength and cardio training to make fitness attainable for every body. Whether yours is a body new to the sport or has been training for years, Universal cardio machines are designed to deliver results with your comfort, safety and well-being in mind.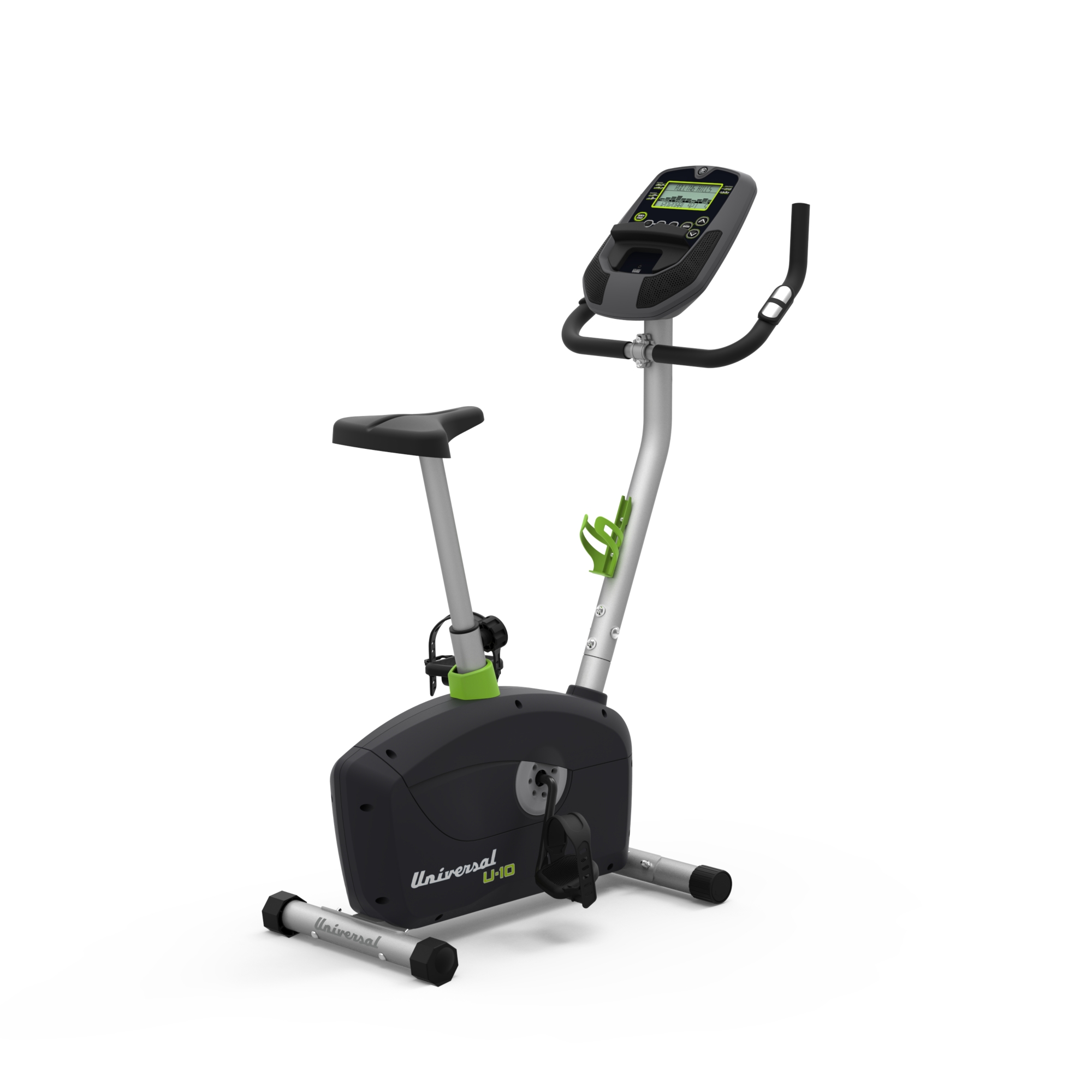 Universal™ U10 Upright Bike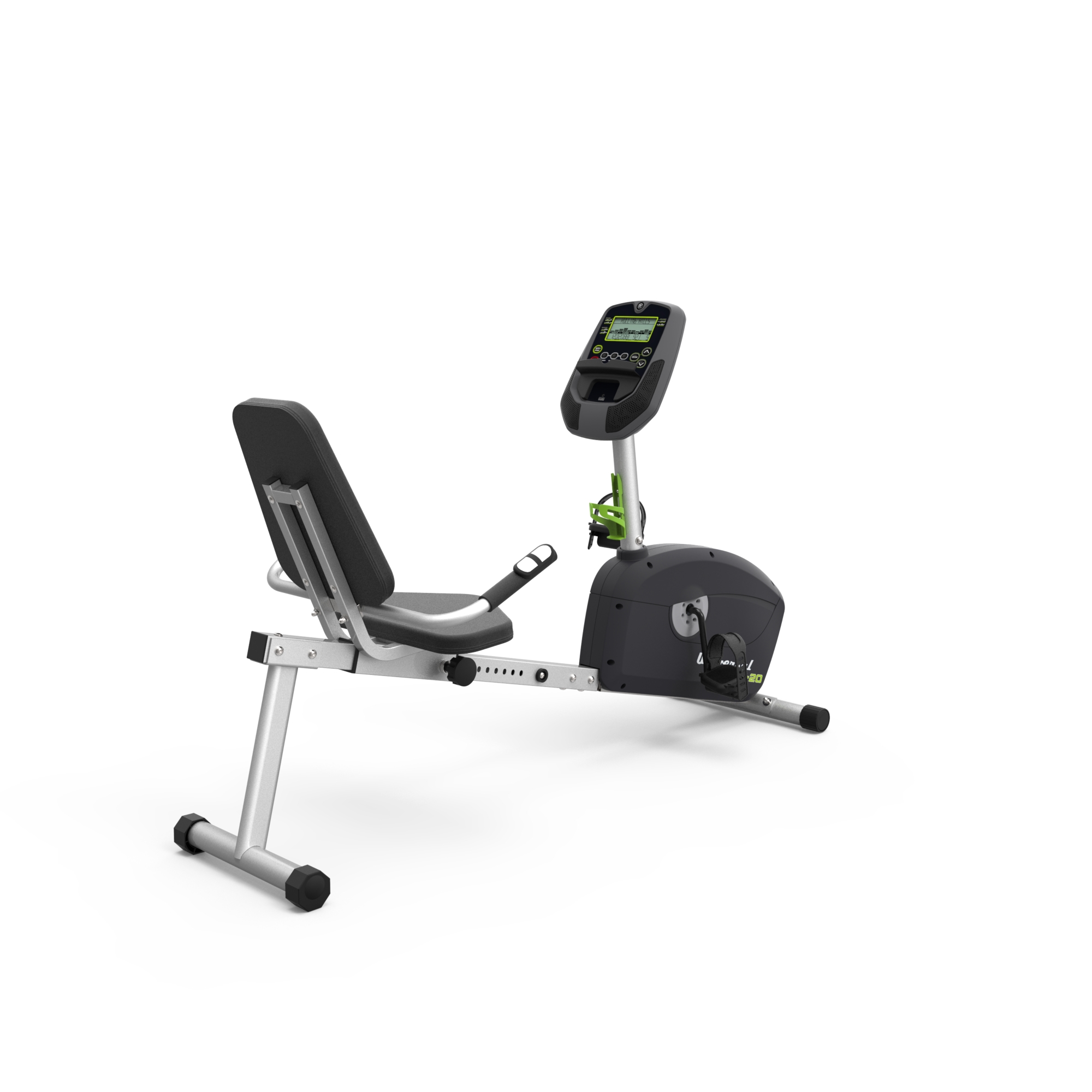 Universal™ R20 Recumbent Bike
Universal™ E40 Elliptical
POWER UP YOUR CORE THE TRADITIONAL WAY.
Go to the bench for free weights, crunches and much more. Choose from our line of adjustable decline, incline or flat benches based on your fitness needs.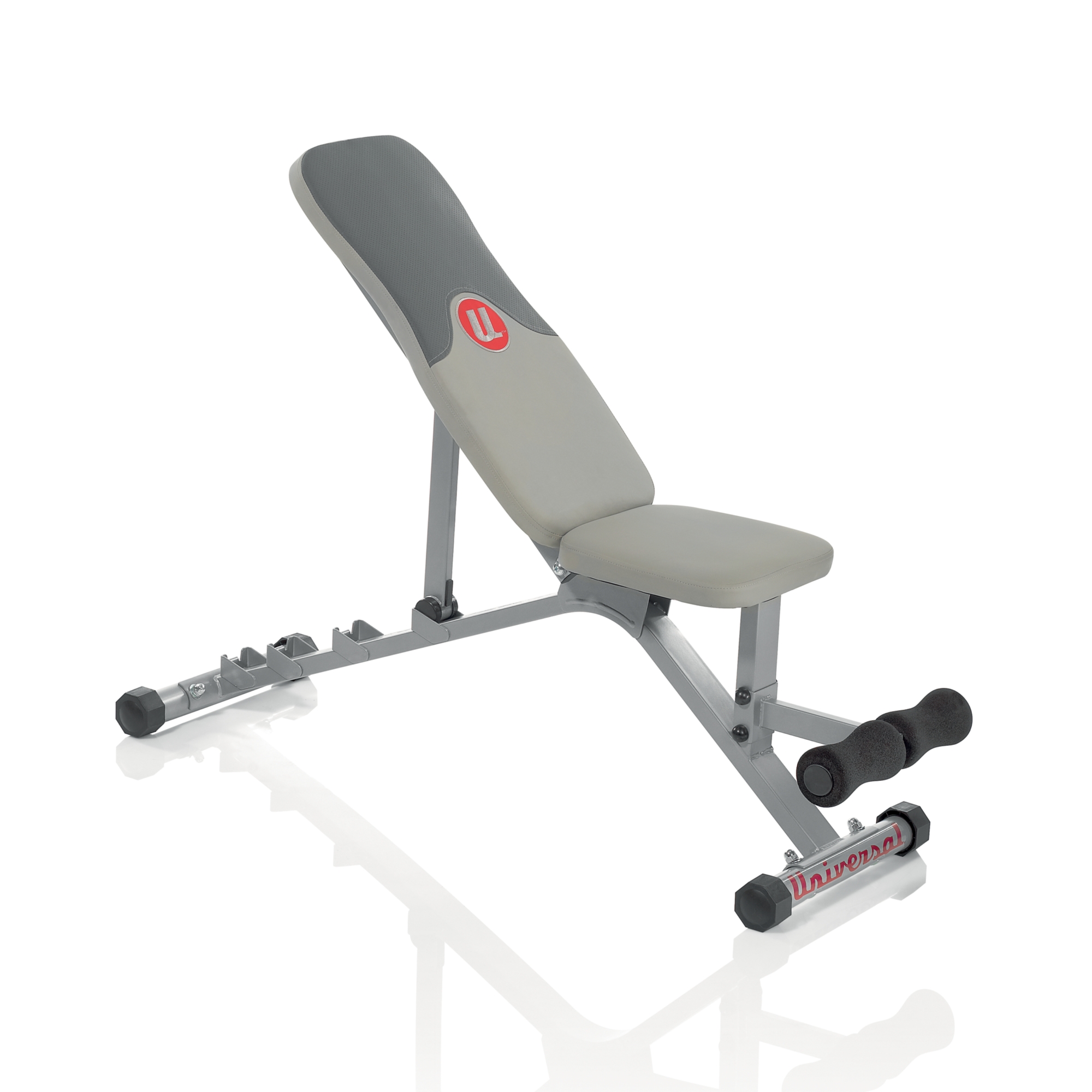 Universal® UB300 Universal Bench (Flat, Incline, Decline)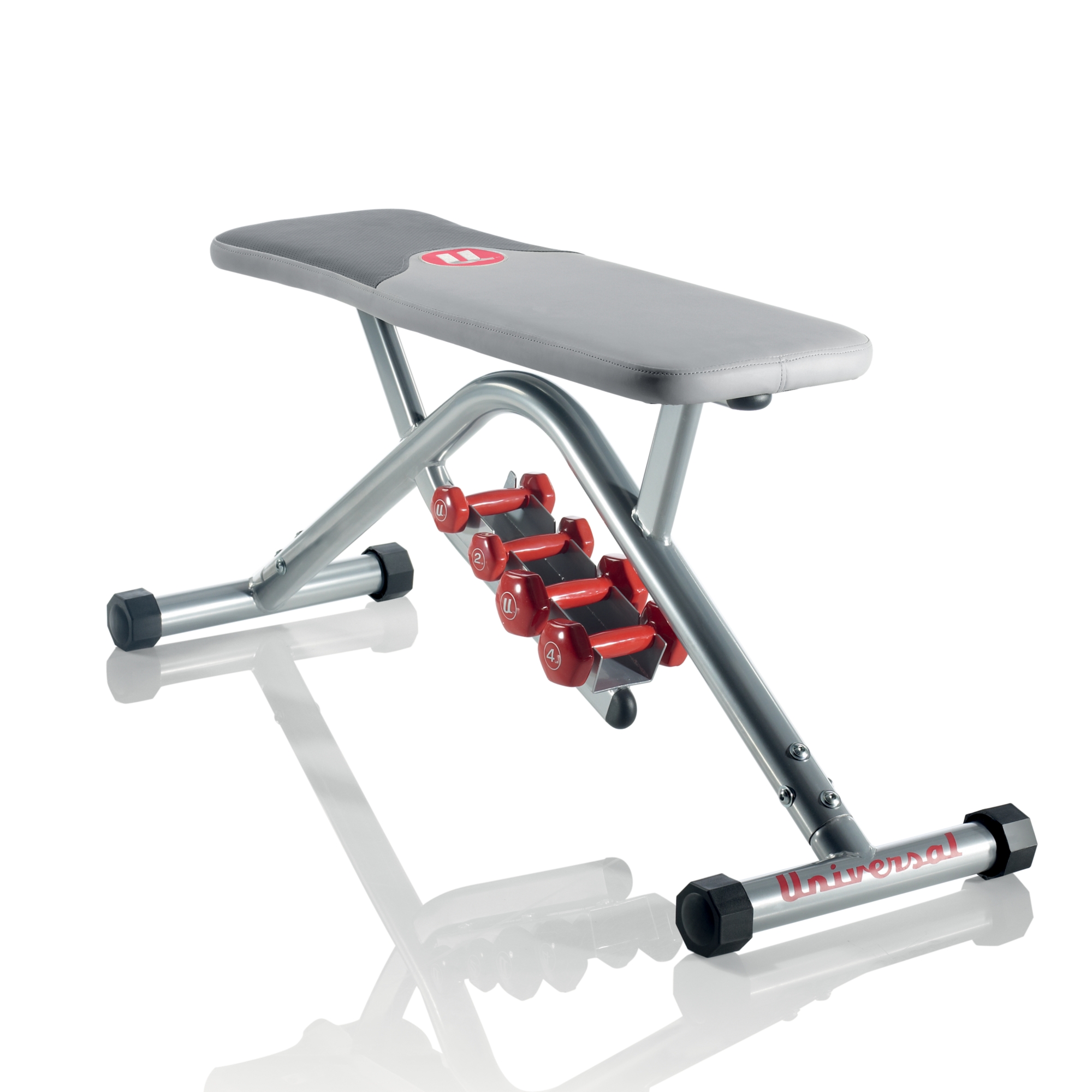 Universal® UB200 Flat Bench with 3 & 4 lb. Dumbbells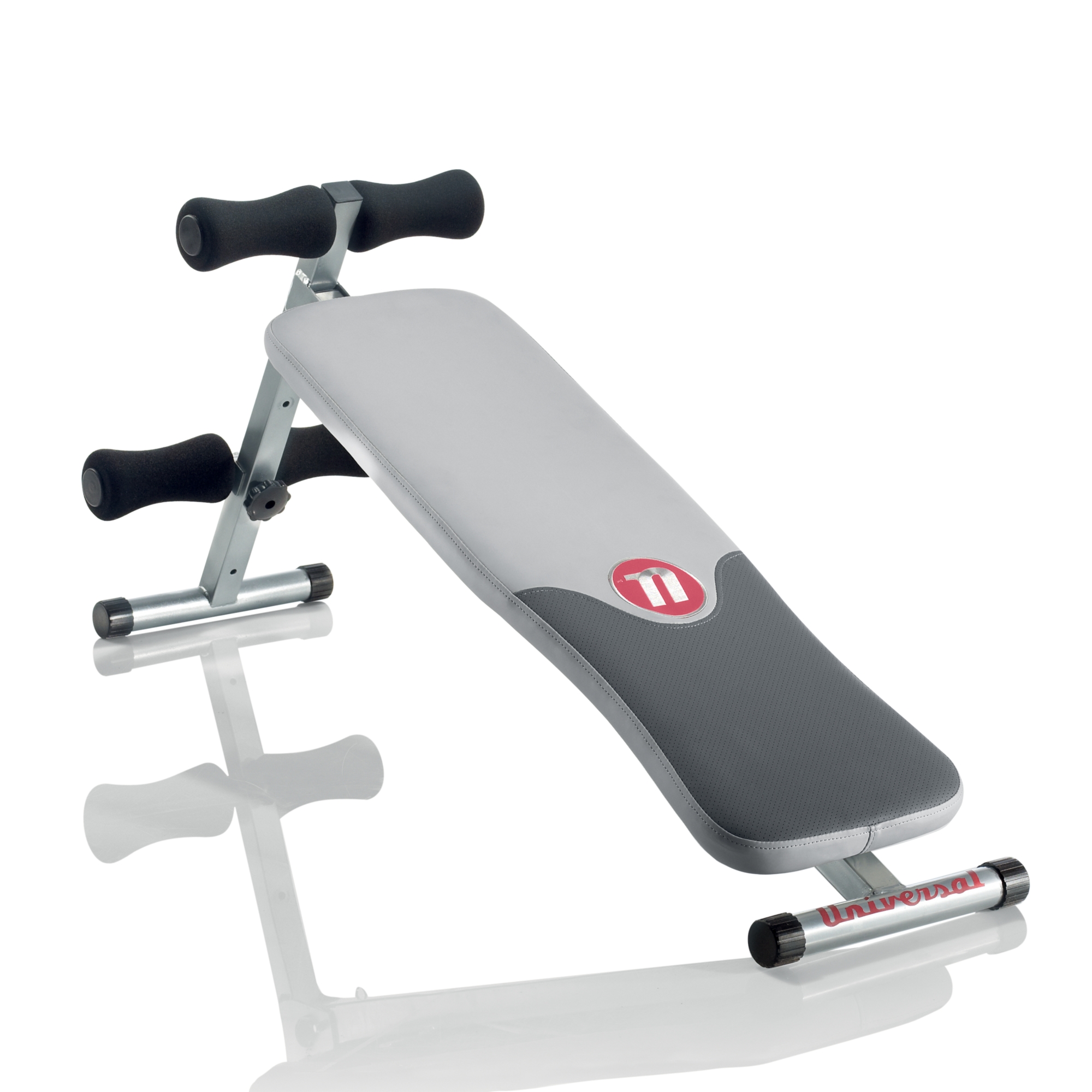 Universal® UB100 Incline Bench
KETTLEBELL TIPS FOR SAFE FULL-BODY EXERCISE
Kettlebells are hot! Their unique shape offers dynamic exercises that work multiple muscle groups at the same time. They improve balance and coordination and can also burn more calories than traditional dumbbells.
If you're going to try kettlebells, be sure to:
Choose a shape, weight and size carefully. Kettlebells should feel comfortable and offer good form and control without any strain or pain
Invest in a workout video or book (many kettlebells include instructions). Or have a personal trainer show you the best way to use kettlebells.
Cross-train. Kettlebells are great fun, but be sure to keep cardio training in your workout program as well.
Finally, use common sense. Start slow and build.
Read the Full Article by Jay Blahnik
Award-Winning Fitness Expert and Celebrity Trainer
DOWNLOADABLE WORKOUT GUIDES
For more information on health and fitness, as well as product-specific training, check out these fitness guides.

Welcome to Fitness, by Jay Blahnik, provide you with a few key steps to getting started with a fitness program, nutrition and well being, as well as tips and suggestions on making the most of an exercise plan. You'll also find information on how incroporating the three components of home fitness - cardiovascular activity, muscle strength, and flexibility - will help you achieve balance overall fitness.

Kettlebell Workout Guide will help you start your Kettlebell training with basic exercises and workout combinations. Discover how easy it is to get started, and how Universal® Kettlebells can be incorporated into virtually any training or fitness program.